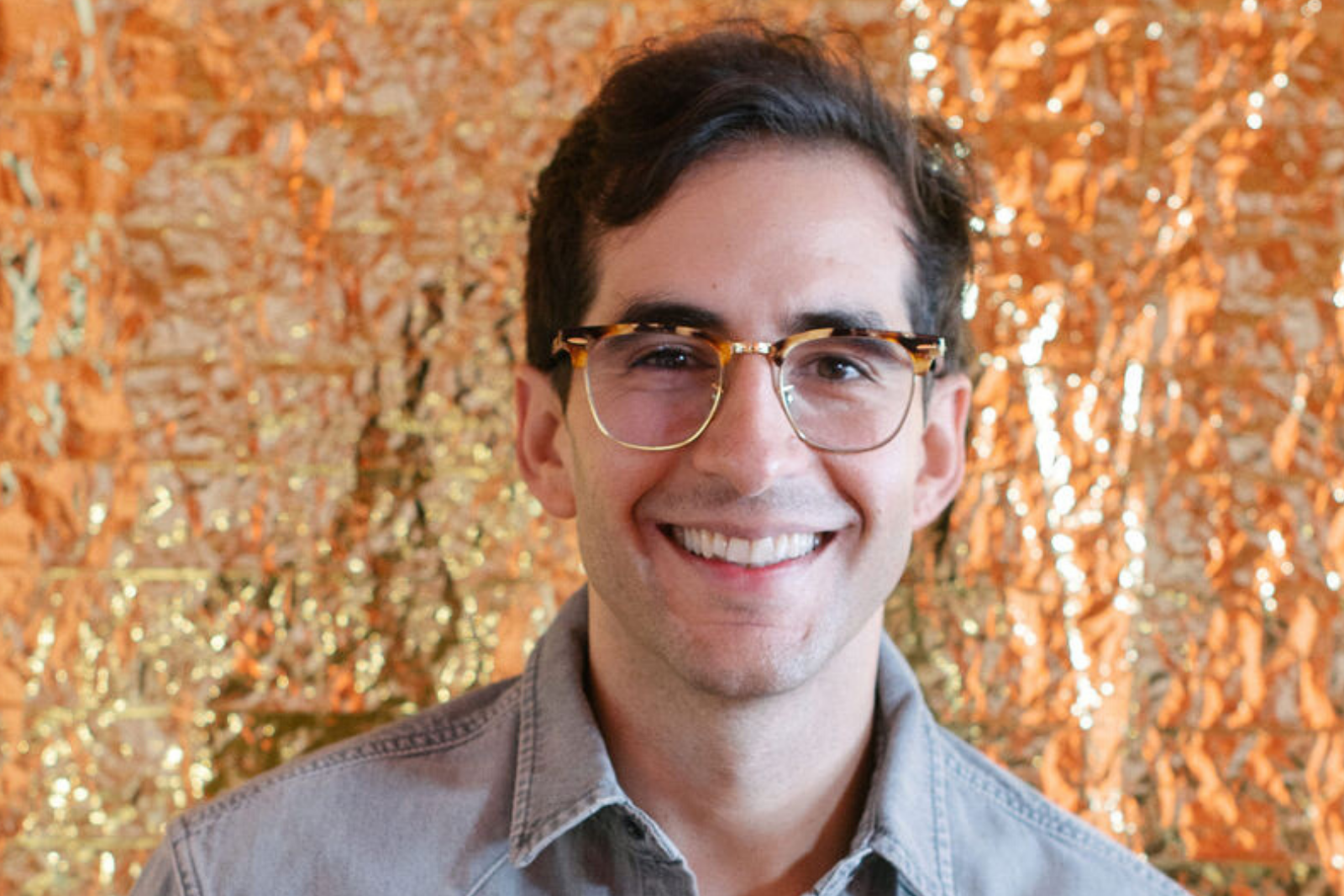 Liel was born and raised in Mexico City, to an Israeli family. Growing up, he spent time in Mexico, the US, and Israel.
He studied International Hotel Management at the Swiss Hotel School Les Roches campus in Marbella, Spain, where he obtained his BBA. That led him to 12 years of a successful career in the Hotel Industry, where he worked at some of the most renowned and prestigious hotels around the world.
Liel's exposure to legal marketing to US Hispanics dates back to his childhood, where he witnessed how he's uncle built from the ground a brand that aimed to help injured Latinos in California.  Liel had the privilege of getting involved in his uncle's business from an early age. From handing out balloons at community events as a child to an intake agent as a teenager and, most recently, leading the brand to new markets as it continues to expand at a national and international level.
In 2018 Liel co-founded with Natalie Fragkouli, a digital marketing veteran who also happens to be his wife, Nanato Media. A multicultural marketing agency based out of Austin, Texas. There, Liel uses his deep understanding of the US Hispanic market, legal marketing, and luxury hospitality customer service to implement ambicultural digital marketing strategies that lead law firms to exponential business and brand growth.
Liel is a native Spanish and Hebrew speaker; he is fluent in English and does a decent job of pretending to be fluent in Greek.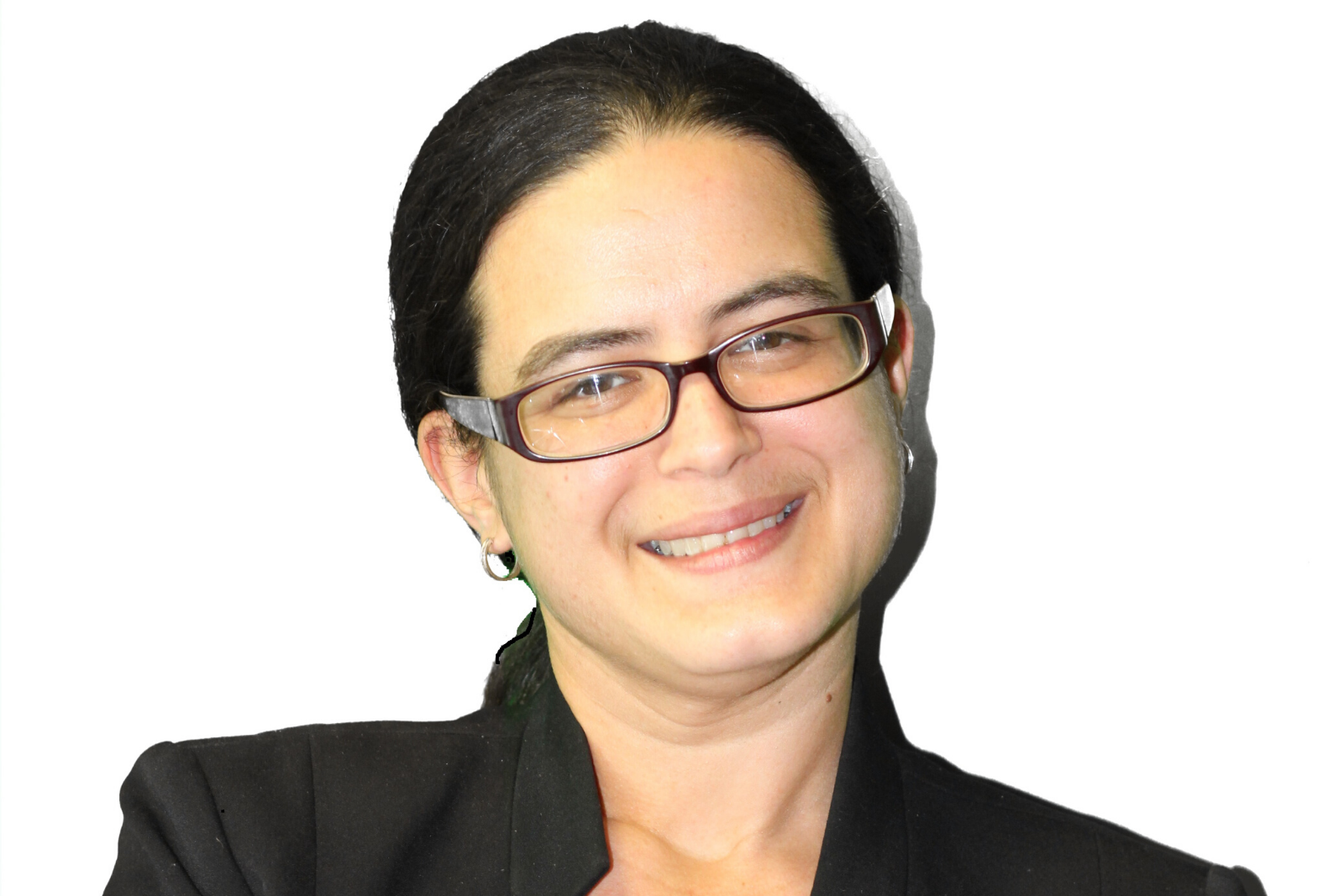 Grace Montealegre is the Vice President of Marketing for Persist Communications, a SaaS company located in Fort Lauderdale FL. She is also the VP of Marketing for Gacovino, Lake & Associates, P.C., a personal injury and mass tort law firm based in Sayville (Long Island), NY. 
Grace is an articulate speaker and savvy strategist with experience leveraging in-depth understanding of communication with mixed audiences to influence stakeholders and translate ideas into results. She excels at aligning and managing resources to jumpstart and seamlessly execute multi-million-dollar projects.
Grace has a track-record of building organizational consensus, consolidating productive business networks, and galvanizing high-performing teams. She has experience in marketing multiple industries including import/export law, steel, retail, real estate, events and software (SaaS).
Grace has written panel articles as a Forbes Council Member. She has spoken at numerous digital marketing conferences, including most recently at the International Intrigue Digital Marketing Summit 2019, held in Miami, on lead conversion. She has been a Google Search Console member for over twenty years and is Google Ads Certified.
Subscribe To Our Newsletter
Subscribe to receive info on our latest news and episodes